Chapter 02: Walkin' Barefoot
CHAPTER 02
WALKIN' BAREFOOT

"Walkin' Barefoot" celebrates the desire for authentic contact after long periods of "unavoidable isolation." The collection is based on gentleness, experiences, feelings, and the environment. Encourages people to go outdoors and reconnect with themselves by experiencing the surroundings. 

Comfortable and flowing elegant garments echos the eager confidence of stepping into a new environment and the exciting curiosity to explore the unknown. Cutouts and translucent details expose the skin to touches. Gentle winds, soft grass, cooling waters, and warm sands.

The second chapter: Walkin' Barefoot, PCES invites you to step out of your comfort zone and experience the unknown in life.

Utilising sustainable materials such as 100% recycled polyester fabric that we developed locally with Taiwanese textile mill and sourcing local deadstock fabrics. We also upcycled old garments to create new designs.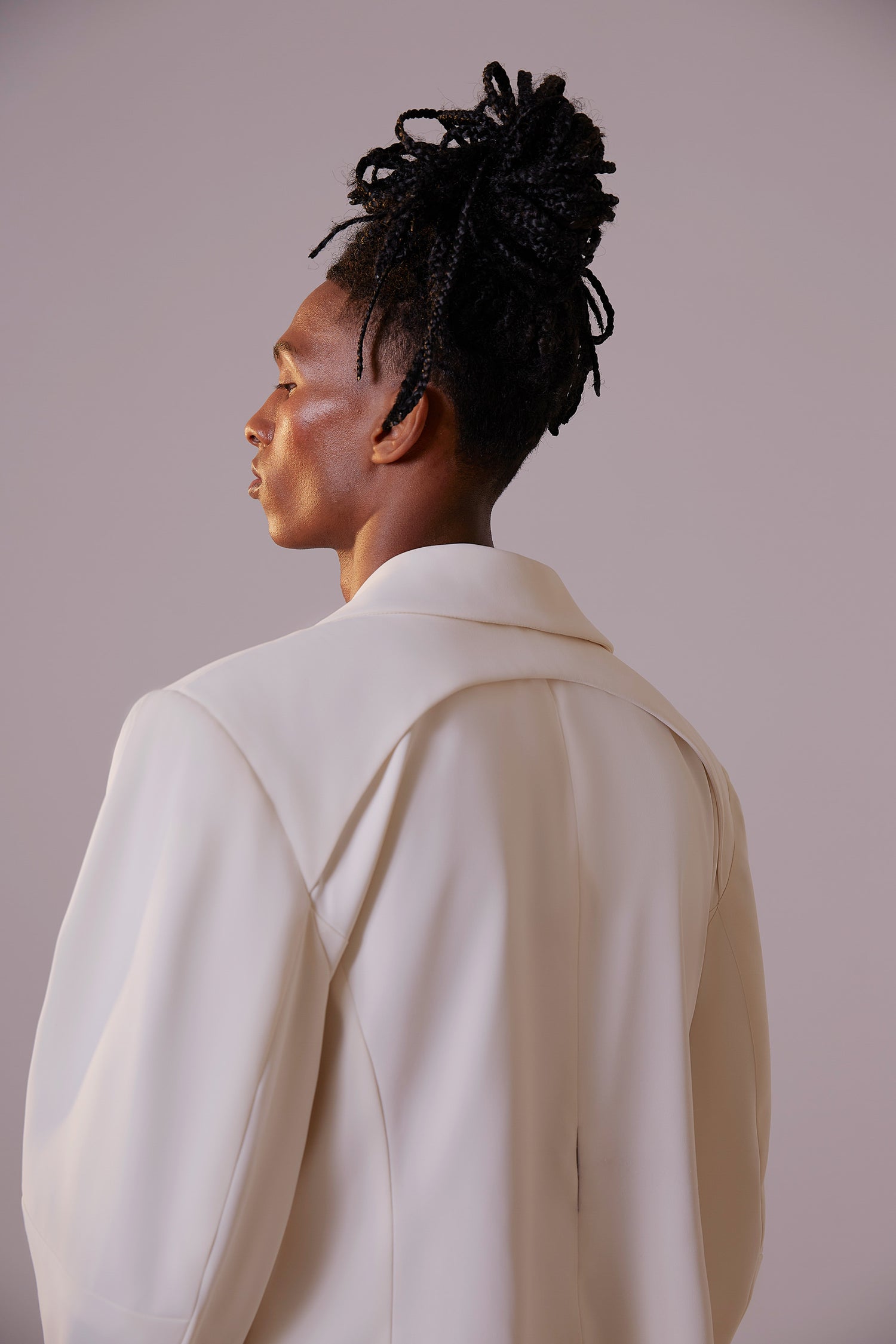 I GOTTA Find PCES of Mind